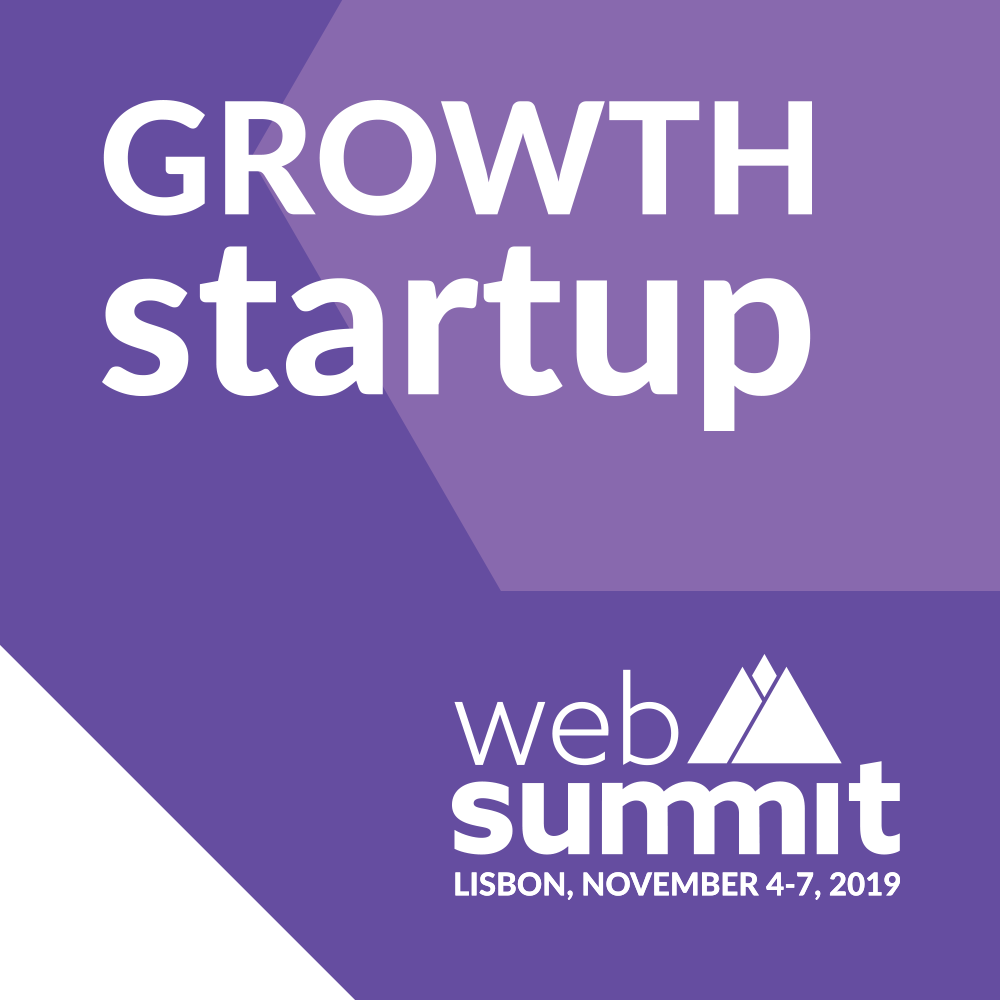 Stroly will exhibit a booth at Web Summit 2019, a tech conference that attracts attention from all over the world.
We will be presenting our online map platform, "Stroly".
Web Summit 2019
Web Summit 2019
Dates: Mon, November 4 – Thu, Novenber. 7, 2019
Venue: Altice Arena, Lisboa, Portugal
*Tickets must be purchased in advance to participate.