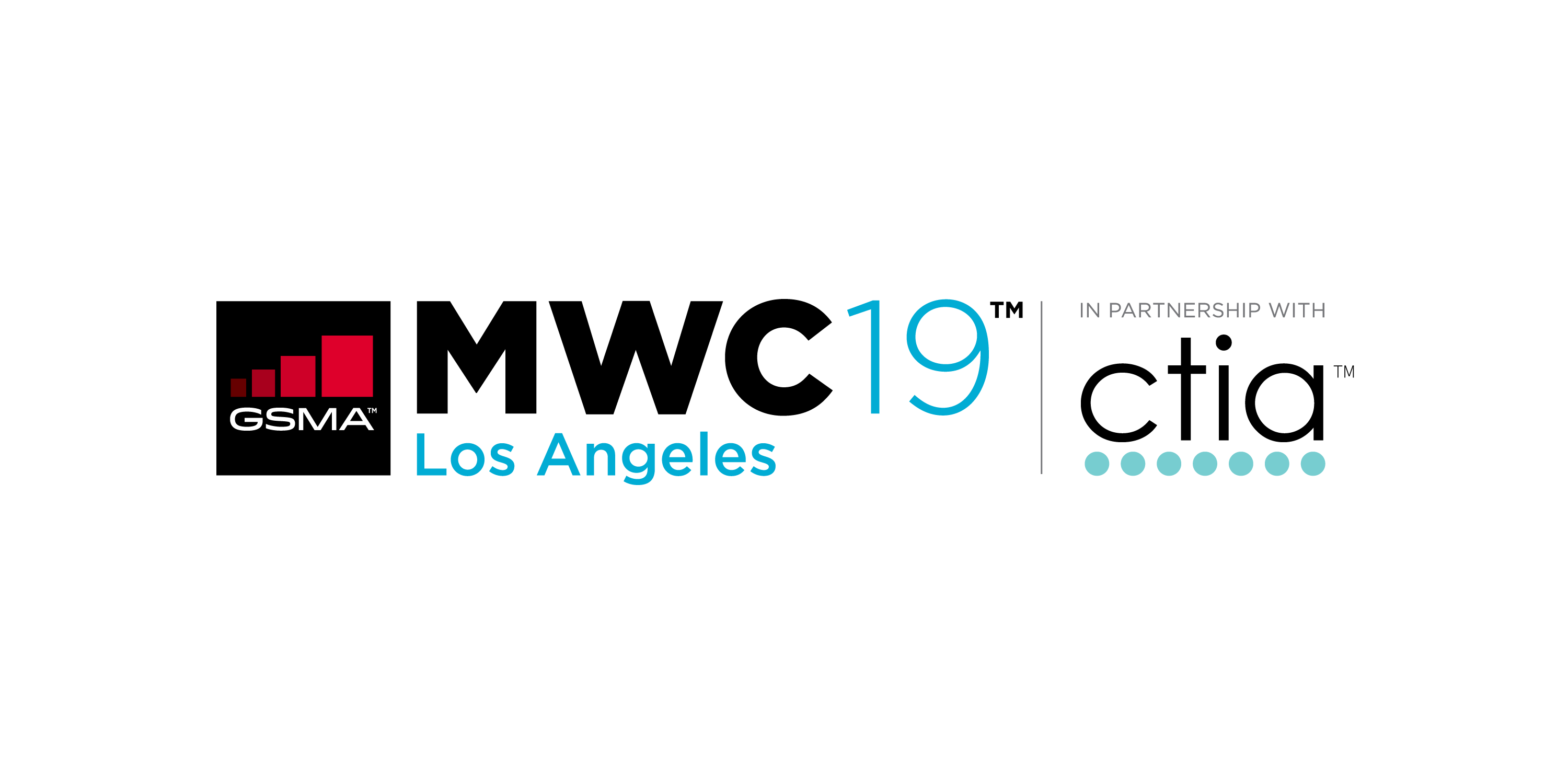 Stroly will exhibit a booth at 4YFN sponsored by Mobile World Congress 2019, a mobile tech conference that attracts attention from all over the world.
We will be presenting our online map platform, "Stroly" as one of the companies selected by the JETRO Innovation Program(JIP).
4YFN Los Angeles
4YFN Los Angeles
Dates: Tue, October 22 – Thu, Oct. 24, 2019(3 day event)
会 場: Los Angeles Convention Center(LACC), Los Angeles, CA
*Tickets must be purchased in advance to participate.